Supercharge Your Business
Enjoy the next gen F&B and Retail Management System with Speed and Inclusiveness
Try Now
Designed For Your Growth and Success
Over 1100 merchants from Hong Kong, Taiwan, Singapore operating with BOXS. From small shop to chain store, one POS solution to rapidly expand your business.
---
Catering

One-stop POS system for coffee shops, restaurants, Fine Dining +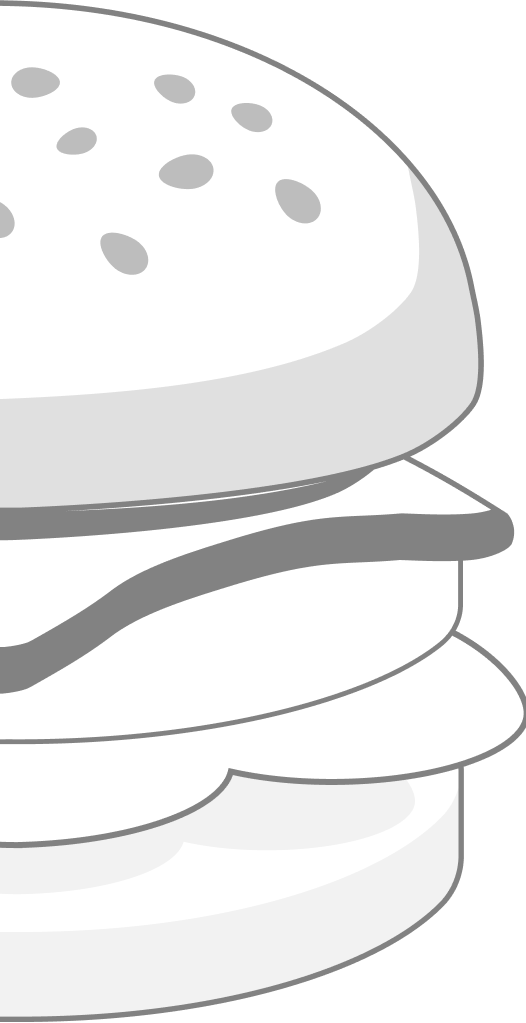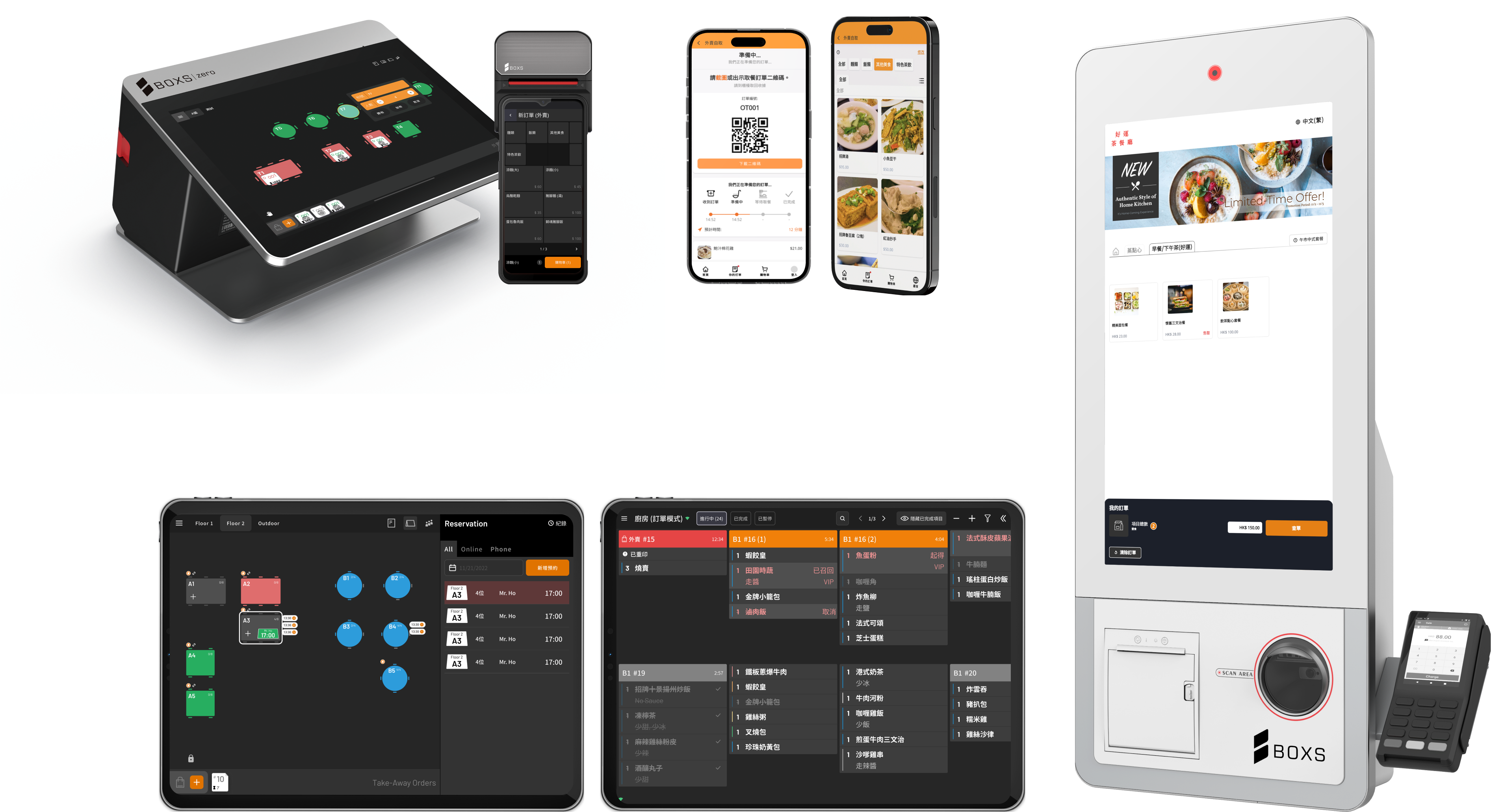 Retail

Home appliances, department stores, fashion boutiques, groceries + Efficiently manage your sales system both online and offline.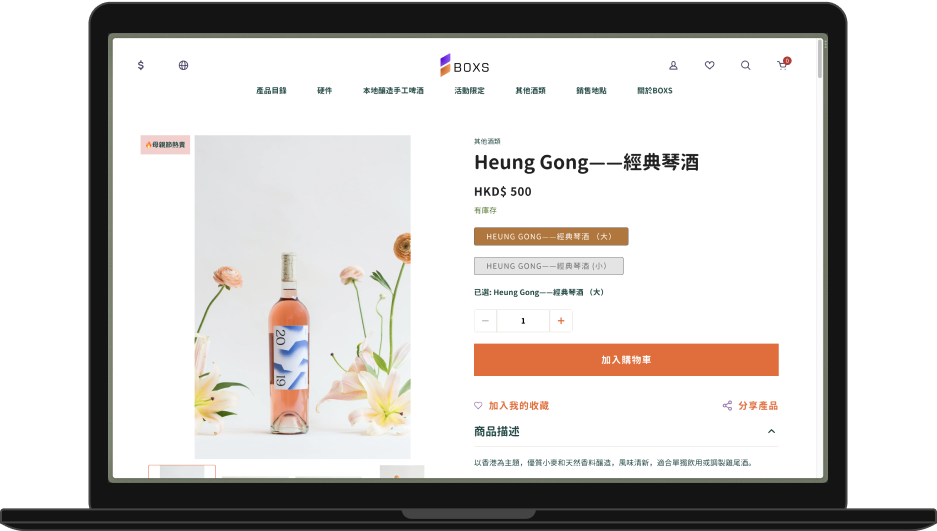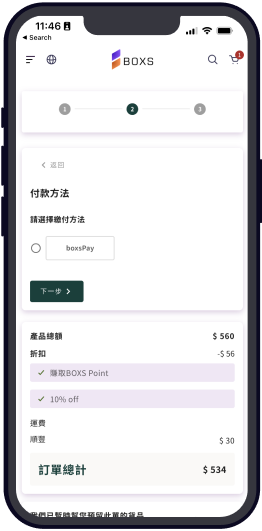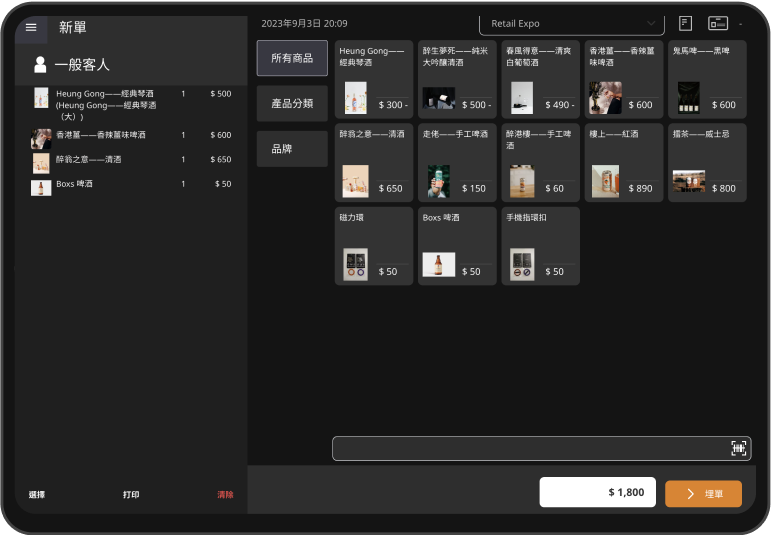 Real-time Sales Analytics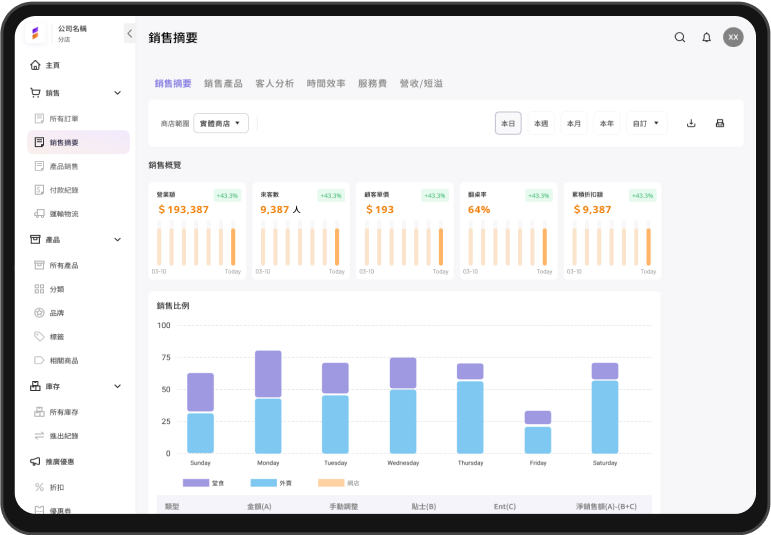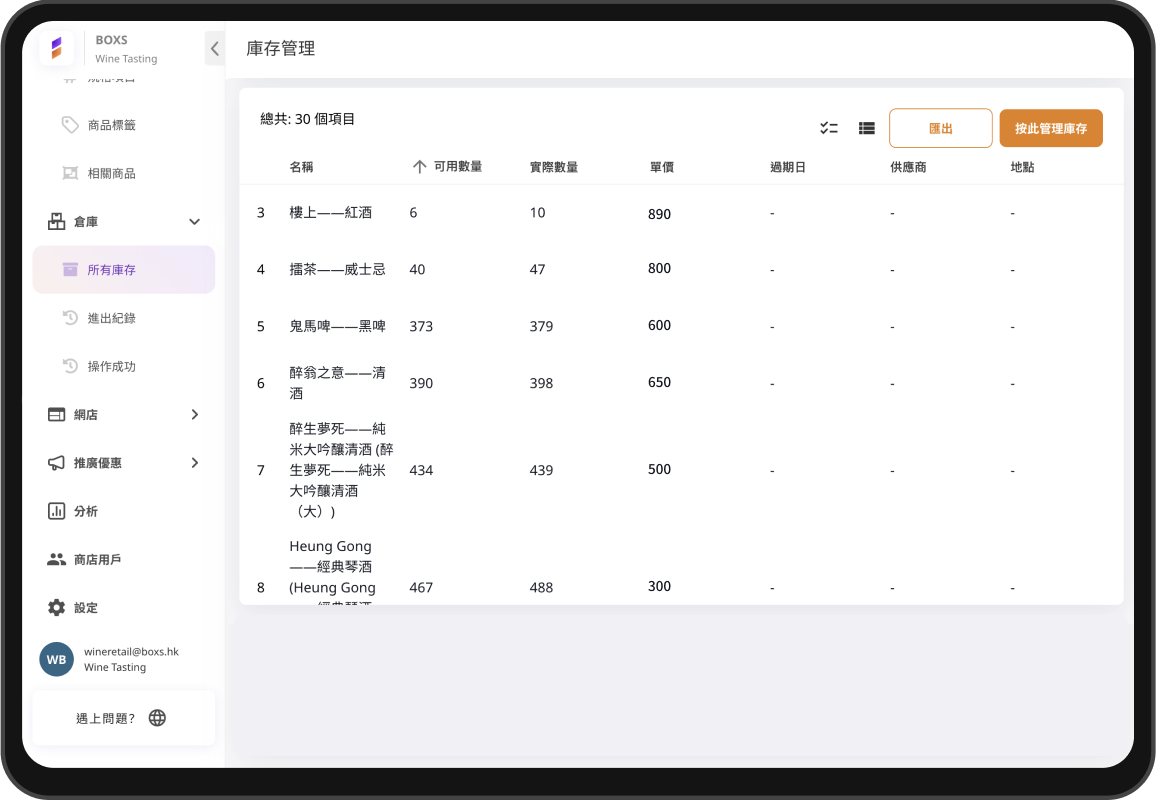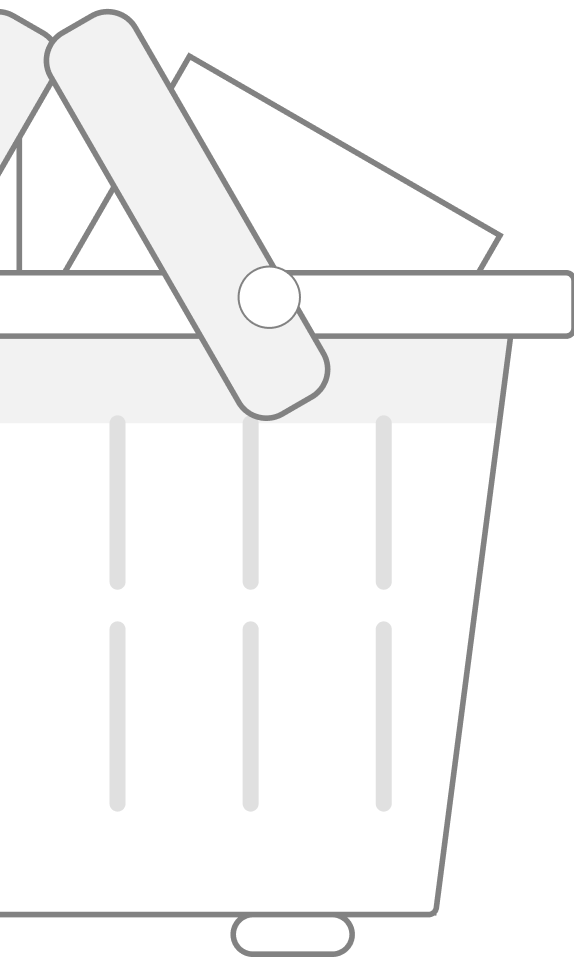 ---
---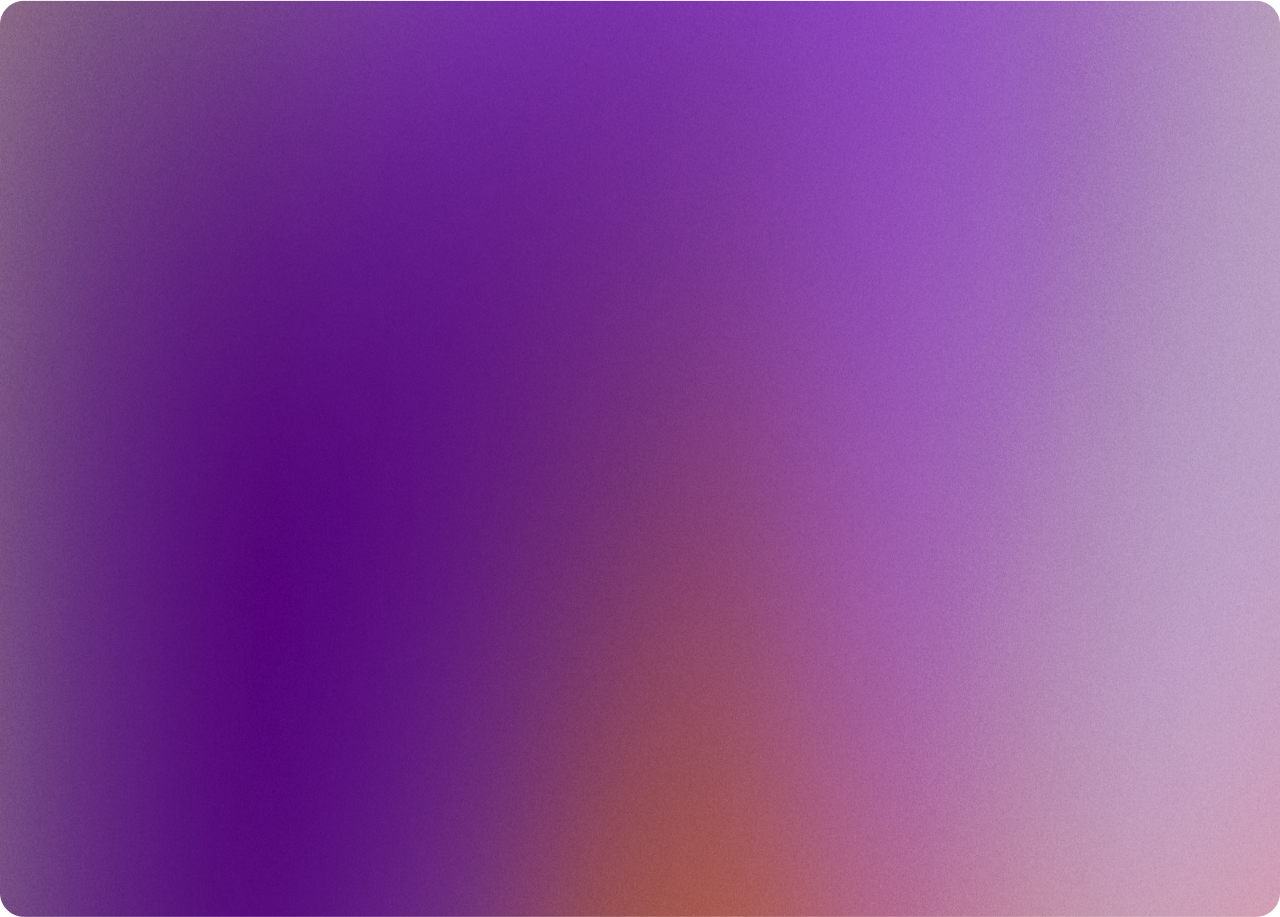 With BOXS, your restaurant can experience a whopping 2x increase in sales growth per store! Improve efficiency and customer satisfaction to watch your business flourish.
BOXS can help your restaurant reduce labor costs, minimize order errors and waste, saving you up to 50% on costs! Say goodbye to unnecessary expenses and hello to increased profits with BOXS.
With BOXS, your customers can enjoy lightning-fast ordering and checkout speeds! With an average of just 9 seconds per order, BOXS greatly improves restaurant efficiency and customer satisfaction. Delivering fast service ensures customers have a great experience and encourages repeat business and referrals.
Operation, Expansion, All Here
Lightning Fast
Quick performance empowered by the effective use of system resources and centralised design
Integrated
While integration with vast number of 3rd parties platforms is not a problem, our native features can cater most of your needs
Expansible
Our capability for you to add more features as your business grows

Unbox your possibilities today
Quick Onboard
1. Online Application 2. Installation 3. Start Profit
24/7 Support
With our different types of support, you can always enjoy our toolkits with ease
Value your Opinions
We are always here to listen and improve based on your needs